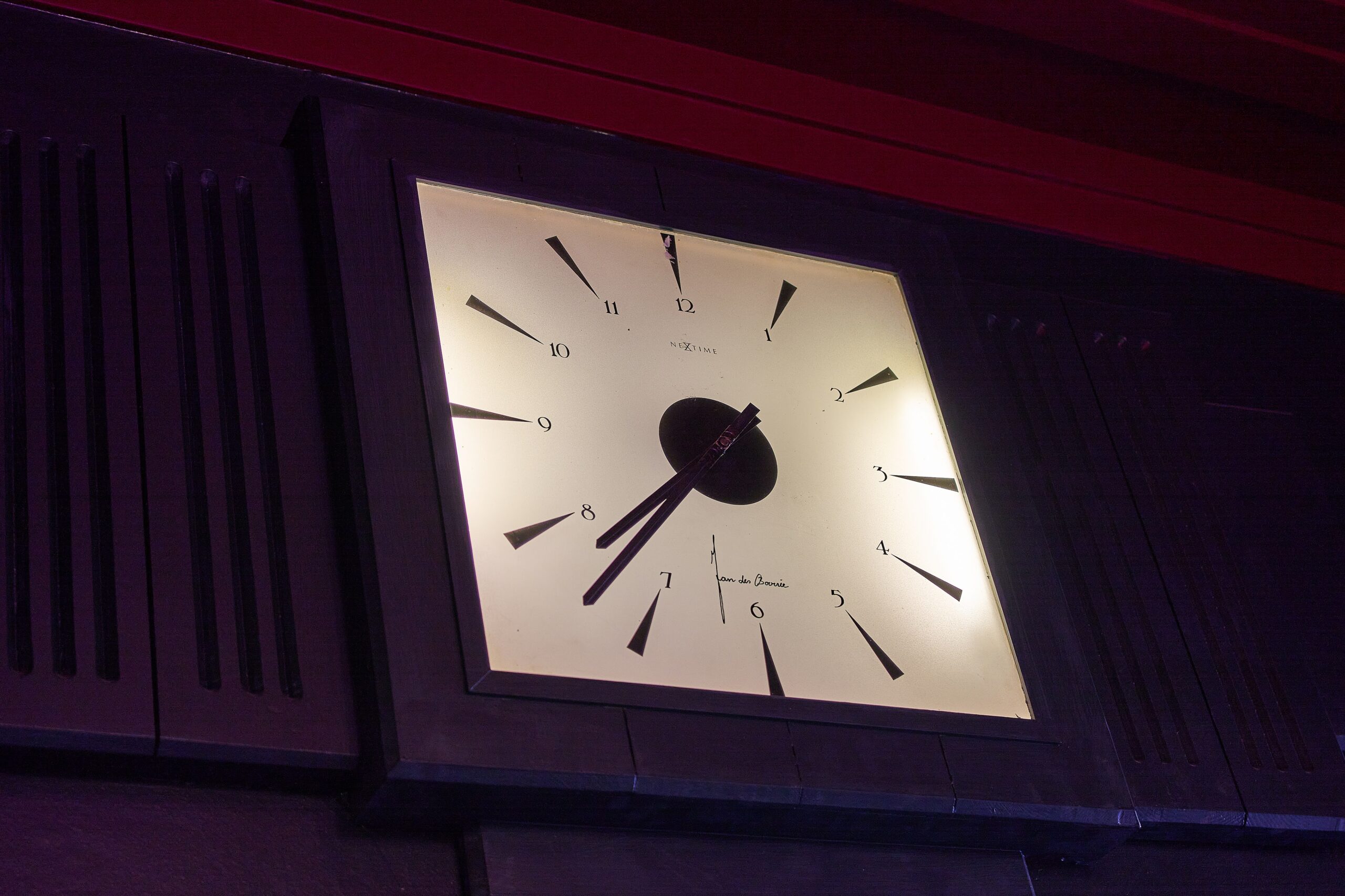 We are thrilled to announce that Amber Taverns was featured on TV Look North (North East and Cumbria) evening news on May 9th, 2023. The segment highlighted our pub group's exceptional growth and profitability, underscoring our unique formula as a successful wet-led business.
At Amber Taverns, we pride ourselves on creating a welcoming environment where people can come together to enjoy quality drinks and great company. Our commitment to delivering an exceptional pub experience has been pivotal in our growth and success.
The TV segment shed light on our winning formula, which revolves around being a wet-led business. What does that mean exactly? It means we prioritise providing an extensive range of premium beverages, including a vast selection of beers, ales, spirits, and wines. We focus on offering our customers an impressive choice and variety, ensuring there's something to suit every taste and preference.
Being a wet-led business also means we place great emphasis on the quality of our service. We strive to create a friendly and inclusive atmosphere, where customers feel valued and at home. Our dedicated staff members go above and beyond to ensure everyone has a memorable experience whenever they visit an Amber Taverns pub.
This recognition on TV Look North highlights the hard work and dedication of our team. We are extremely grateful for the continued support of our customers, who have played a vital role in our growth and success.
To give you a glimpse of the TV segment, we have included a clip from the show below. Take a moment to watch it and learn more about Amber Taverns' commitment to excellence:
We would like to express our heartfelt thanks to everyone who has been a part of our journey. We invite you to visit any of our Amber Taverns pubs and experience the exceptional service and inviting atmosphere that have made us a preferred destination for countless customers.
Cheers to many more years of growth, success, and unforgettable moments at Amber Taverns!