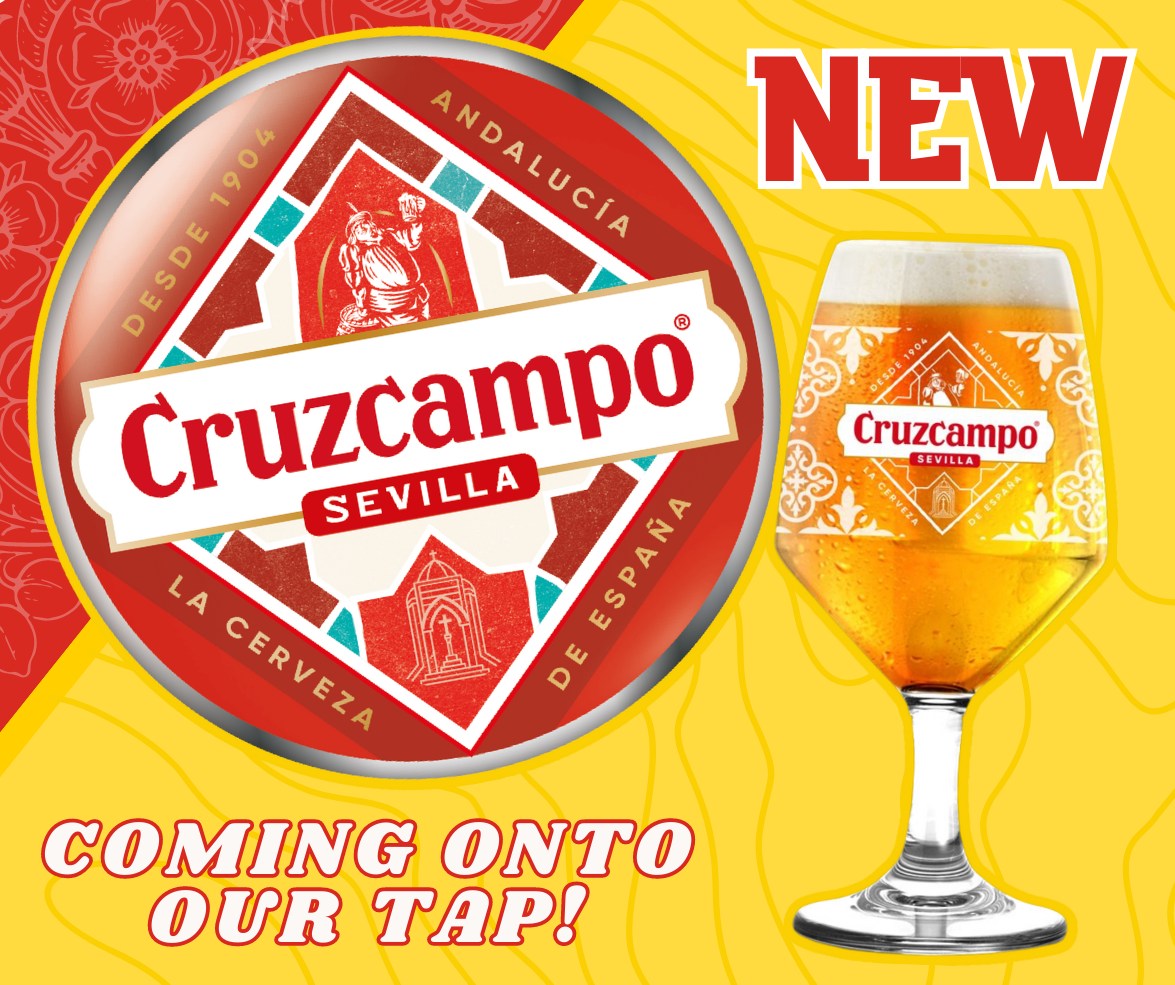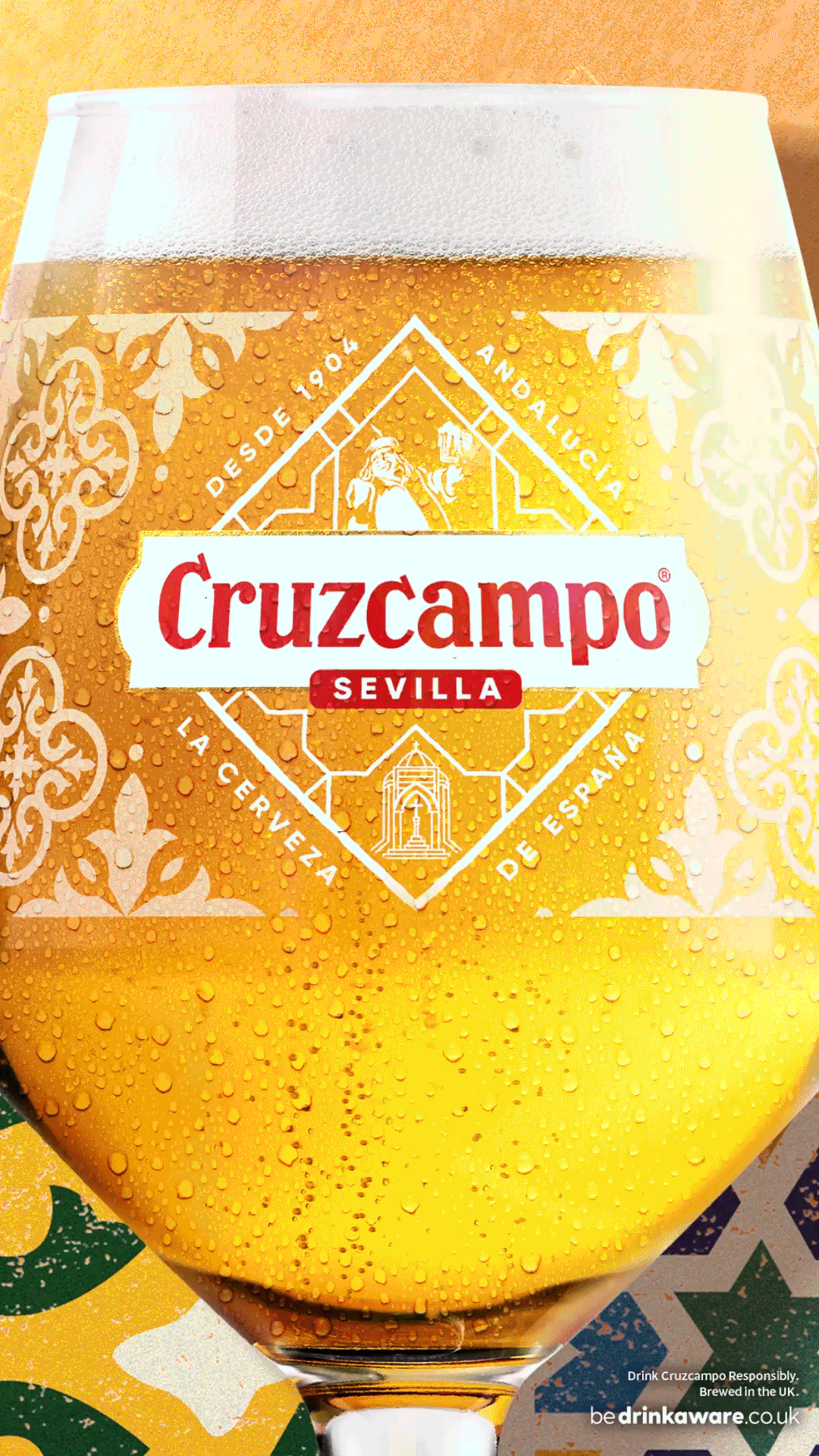 Exciting news, beer lovers! Cruzcampo Beer is now on tap at selected pubs
Come on in and enjoy the crisp and refreshing taste of Cruzcampo straight from the tap. Our bartenders are ready to pour you a cold one.
Not familiar with Cruzcampo? This iconic Spanish beer has been brewed since 1904 using only the finest ingredients and a time-honored brewing process. One sip and you'll taste the difference.
We understand that our customers have come to expect a wide variety of beers on tap when visiting our pubs, and we strive to provide the best selection possible. That's why we're thrilled to be able to add Cruzcampo to our line-up.
So why not switch up your usual order and give Cruzcampo a try? We promise you won't regret it.
Come on down to our selected pubs and try a pint of Cruzcampo on draught. We're sure you'll love it as much as we do!
Thank you for your continued patronage and support.