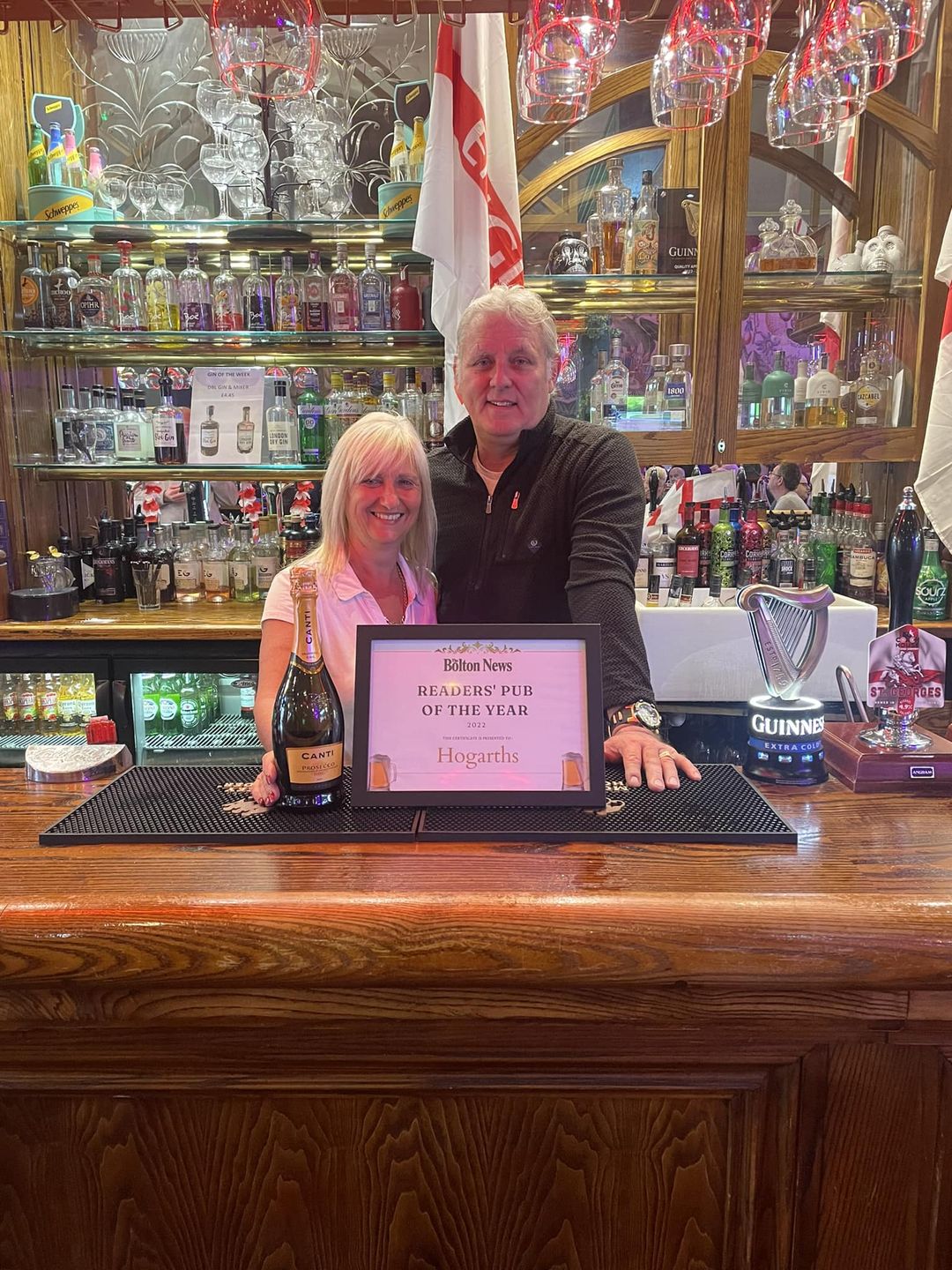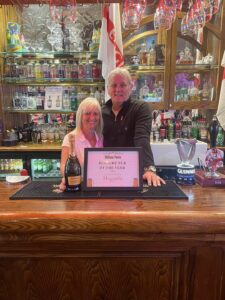 We are thrilled to announce that Hogarths Bolton, a part of the Amber Taverns pub group, has been awarded Readers Pub of the Year by Bolton News. The team at Hogarths Bolton, led by landlord Stephen Hoyle, have worked tirelessly to create a fantastic pub experience that truly stands out in Bolton.
This award is a testament to the dedication and hard work of the team at Hogarths Bolton. From the warm welcome that customers receive as they walk through the door to the wide variety of drinks, every detail has been carefully considered to create a top-notch pub experience.
At Hogarths Bolton, you can enjoy a range of premium drinks at the best prices, as well as live music events and other entertainment. With a warm and welcoming atmosphere, it's no surprise that the pub has been recognised as the best in Bolton.
We would like to congratulate Stephen Hoyle and his team at Hogarths Bolton for this well-deserved award. We are proud to have them as a part of the Amber Taverns family, and we look forward to seeing their continued success in the future.
If you're looking for a fantastic pub experience in Bolton, we highly recommend visiting Hogarths Bolton. Thank you to all of our customers for your continued support.