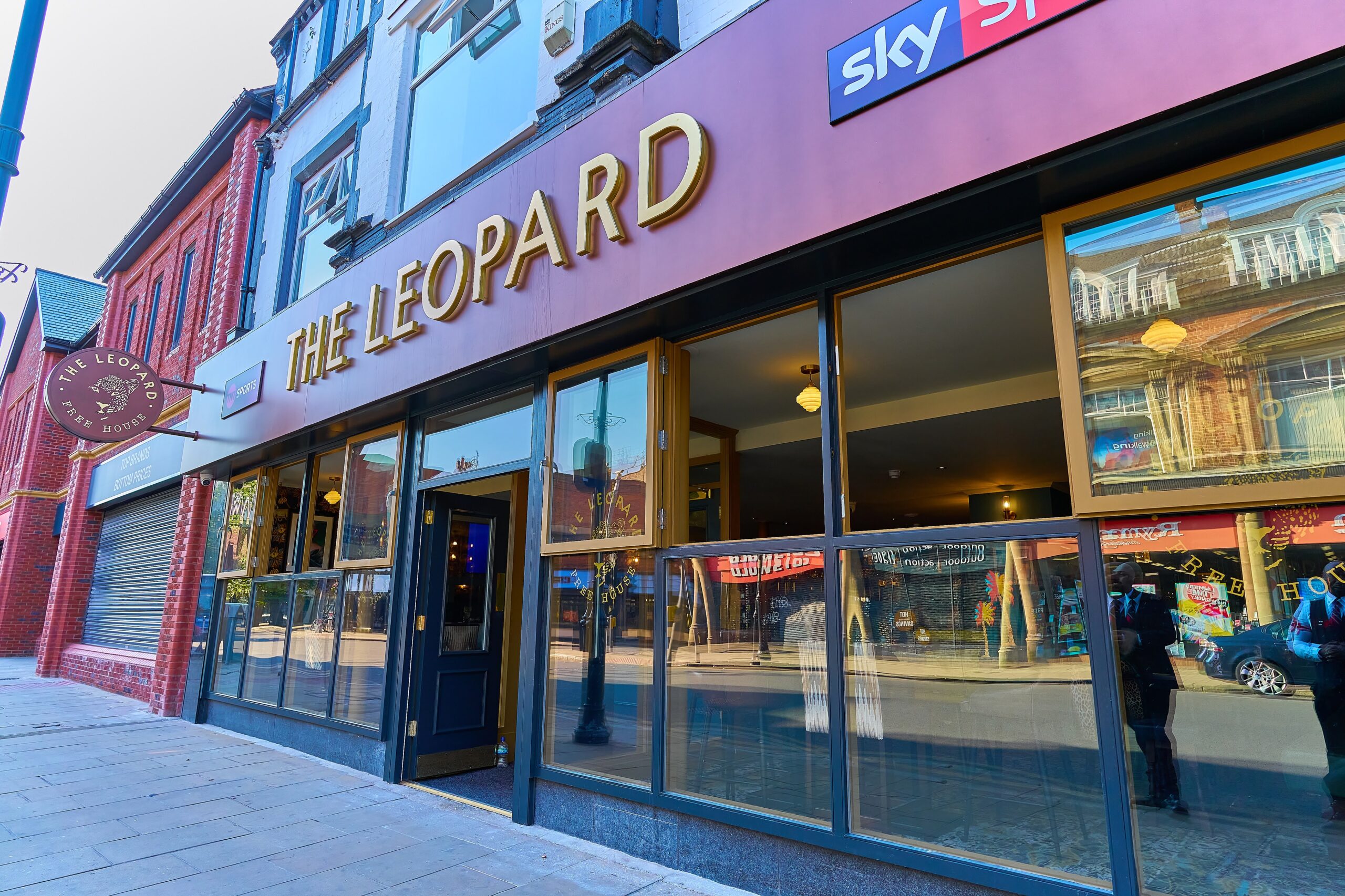 We're thrilled to announce that the wait is finally over! Today marks the highly anticipated grand opening of our latest addition to the Amber Taverns family – The Leopard in Chester!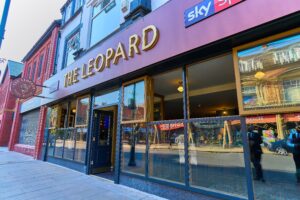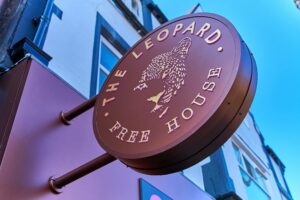 Nestled in the heart of Chester, The Leopard is set to become a must-visit destination for locals and visitors alike. This exciting new pub is the perfect blend of style, atmosphere, and exceptional service, offering a unique experience that will leave a lasting impression on all who step through our doors.
From the moment you walk in, you'll be captivated by the vibrant ambiance, tastefully designed interiors, and an extensive selection of premium drinks. Whether you're seeking a relaxed spot to unwind after a long day or a vibrant atmosphere to celebrate with friends, The Leopard has you covered.
One of the stand our features of the The Leopard is our stunning roof terrace! Bathed in sunshine, it's the perfect spot to bask in the glorious weather while enjoying your favorite drink. Adorned with a beautiful mural featuring bespoke artwork, including the inspiring words "Love always wins" and the hashtag #DontChangeYourSpots, our roof terrace offers a unique and inviting space for you to unwind and create lasting memories.
We're also excited to feature Cruzcampo as one of our flagship beer brands at The Leopard. Crafted with passion and commitment, Cruzcampo offers a range of refreshing brews that perfectly complement the vibrant atmosphere at The Leopard.
Our dedicated team of passionate staff is committed to providing top-notch service and creating unforgettable moments for each and every guest. At The Leopard, we believe that a great pub is more than just a place to have a drink—it's a community hub where memories are made and friendships are forged.
As with all Amber Taverns pubs, The Leopard embodies our core values of quality, authenticity, and a warm, welcoming atmosphere. We're excited to invite you to experience the unique charm of The Leopard firsthand and discover why it's already generating buzz as one of Chester's hottest new venues.
Stay tuned for a range of exciting events, live entertainment, and promotions that we have planned for the upcoming weeks. Follow @theleopardchester on social media for the latest updates, so you don't miss out on any of the fantastic experiences awaiting you at The Leopard.
Join us in celebrating this exciting milestone as we raise a glass to the grand opening of The Leopard in Chester! We can't wait to welcome you and create unforgettable memories together.