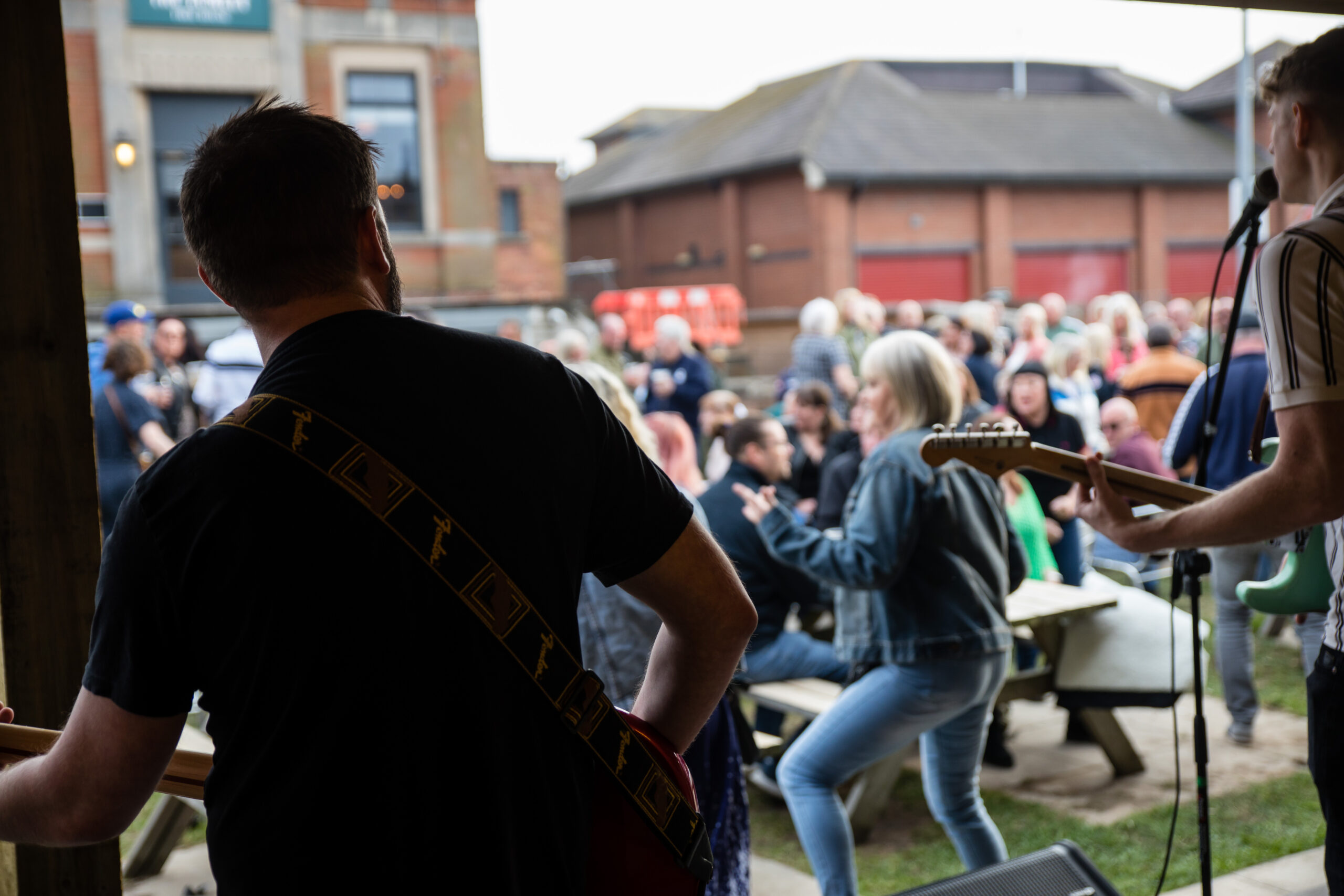 Amber Taverns first 'Scooter Rally' at The Lumley pub.
Skegness recently played host to the highly successful scooter rally, which drew in crowds of enthusiasts from all over the country. With over 200 scooters on display and a lively atmosphere, the event was a testament to the passion and dedication of the scooter community.
Organised by The Lumley pub's management, The Lumley staged a range of fantastic bands over the course of the weekend from Friday 28th – Sunday 30th April. The scooter rally was a well-planned and executed event that showcased the best of the local scooter scene. Attendees were treated to a range of activities, including live music, drink, and of course, the spectacular display of scooters.
The event provided an opportunity for attendees to connect with like-minded enthusiasts and share their passion for scooters. From chatting with fellow enthusiasts to admiring the impressive displays of scooters, there was a real sense of camaraderie and community spirit throughout the event.
Overall, the scooter rally at The Lumley pub was a resounding success, showcasing the best of the scooter scene and providing a platform for enthusiasts to come together and celebrate their shared passion.
Congratulations to The Lumley pub's team for putting on such a fantastic event, and to all the attendees and participants for making it such a memorable experience. We can't wait to see what the next scooter rally has in store!