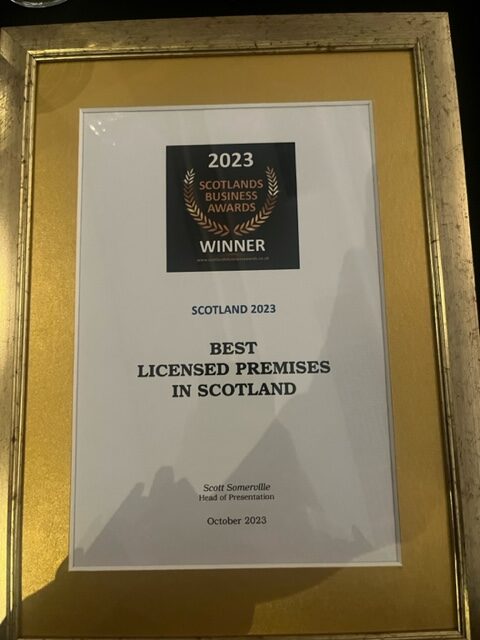 Montagues Takes the Crown as Best Licensed Premises in Scotland!
Cheers to Montagues! We are thrilled to share the fantastic news that Montagues has officially been crowned the Best Licensed Premises in Scotland! In a fierce competition against regional winners from across Scotland, Montagues emerged victorious, securing its place in the final four before clinching the winning title.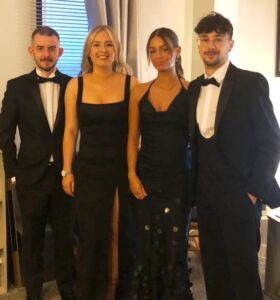 A Celebration of Excellence
Montagues, known for its exceptional ambiance, outstanding service, and a diverse selection of beverages, stood out among the best of the best in Scotland. The competition was fierce, but our commitment to providing an unparalleled experience for our patrons set us apart.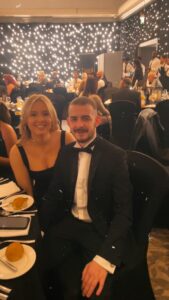 The Final Countdown
As the tension mounted and the excitement reached its peak, Montagues found itself among the final four contenders. The atmosphere was electric, and anticipation was in the air. The competition had already proven to be a showcase of Scotland's finest licensed establishments, and Montagues was more than ready to claim its well-deserved spot at the top.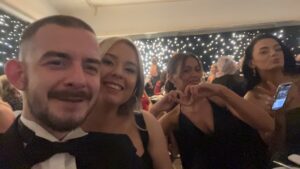 And the Winner Is…
Cue the drumroll, please! The moment we had all been waiting for arrived, and Montagues was declared the Best Licensed Premises in Scotland! The cheers, applause, and jubilation that followed were a testament to the dedication and hard work of the entire Montagues team.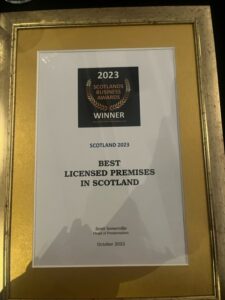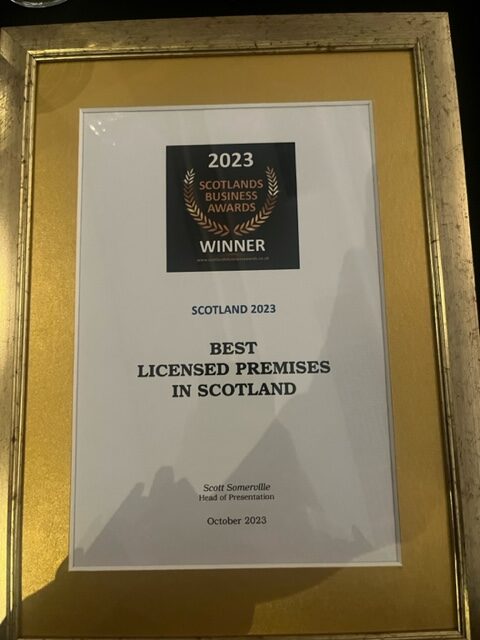 Thank You, Our Loyal Patrons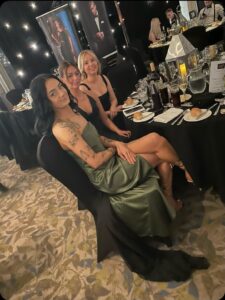 This victory is not just ours; it belongs to each and every one of you who has made Montagues a home away from home. Your unwavering support, laughter, and memorable moments shared within our walls have been the driving force behind our success. As we raise our glasses in celebration, we raise them to you, our cherished patrons.

What Sets Montagues Apart?
Exceptional Service: Our staff's commitment to providing top-notch service has been a cornerstone of Montagues' success.
Ambiance: The unique and inviting atmosphere at Montagues creates the perfect setting for memorable experiences.
Diverse Selection: From craft beers to exquisite cocktails, Montagues' beverage selection caters to every taste.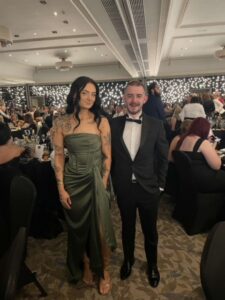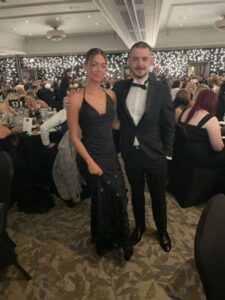 What's Next?
As we bask in the glory of being crowned the Best Licensed Premises in Scotland, Montagues is more determined than ever to continue exceeding expectations. We have exciting plans in the pipeline to enhance your experience and raise the bar even higher.
Join Us in the Celebration
To our patrons, old and new, we extend an invitation to join us in the celebration of this remarkable achievement. Your continued support is the driving force behind Montagues' success, and we look forward to creating many more unforgettable memories together.
Here's to Montagues: The Best of the Best!
In conclusion, we would like to express our heartfelt gratitude to everyone who has contributed to Montagues' success. This victory is not just an award; it's a celebration of the Montagues family—staff, patrons, and friends who have made this journey extraordinary. Here's to Montagues, the Best Licensed Premises in Scotland! Cheers to excellence, unforgettable moments, and the bright future ahead.